10 Tweets to start your day
The Kolkata Knight Riders name Dinesh Karthik as their skipper, Pharrell joins the Holi celebrations and Shekhar Kapur shares a precious photograph.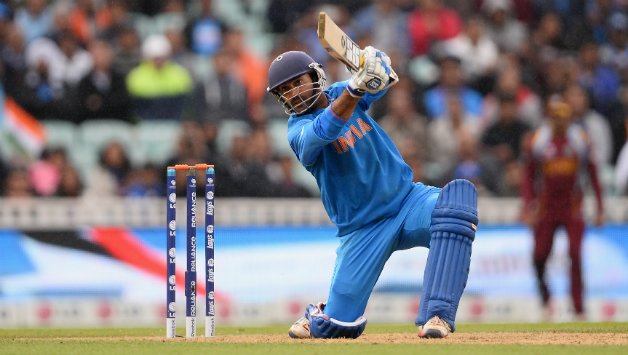 BJP is set to form the government In Nagaland with NDPP and elected candidates of JD (U) and Independent.

BJP wins 12, NDPP - 17, JD(U) - 1, Independent - 1.



"A man standing alone amid a crowd of more than 100 people shot himself along the north fence line of the White House midday Saturday, according to witnesses."



Drumrolls! 🥁



World record gold 🥇 for Shahzar Rizvi

Bronze 🥉 for Jitu Rai & Mehuli Ghosh



Cristiano Ronaldo becomes the second player ever to score 300 goals in La Liga






Last pic of our whole family together. I was 18. Left for London that night. Since then we have all lead our own lives away from home. Only to come together under the same roof for our parents death. What forces in modern India tear us apart yet a love that binds us together?

pic.twitter.com/dr1EtCcPDK